Săptămâna aceasta a avut loc prima sesiune plenară din acest an la Strasbourg. Luni, în [...]
MOTIVATION AND PURPOSE
As a patriot and politician of my time, I consider, as Napoleon Bonaparte, that "the love of homeland is the first religion of the civilized man"! Preserving the identity of nations, their dignity and their specificity is a prerequisite for the recalibration of a common European policy, the guarantor of a real state of existential security.
I firmly believe that the good of a nation must not mean the bad of another, which is why my patriotic and nationalist beliefs will be present in each of my political actions.
I will defend national ideals, history, traditions, Christianity religion and inherited customs, actively participating in the recognition of Romanian values ​​in the context of an European and global civilization. I am and I will remain the rightful follower of the aspirations of the Romanian Revolutions of 1848, the territorial unity, the spirit of emancipation and affirmation of the Romanian Nation in the right and the national concord.
My work is grounded in defending and strengthening territorial integrity and national sovereignty, supporting Christianity in general, Orthodox Christianity in particular with all its values, defending individual freedoms, with a strong focus on protecting freedom of expression.
Facebook
Twitter

Saturday, January 19th, 2019 at 5:50pm
Not exactly what you might like to read on #Saturday morning but we must know what are the health risks we will be exposed to in 2019 and how to protect ourselves and contribute to protecting the others too! See entire @WHO thread https://t.co/CZLAVYiVgx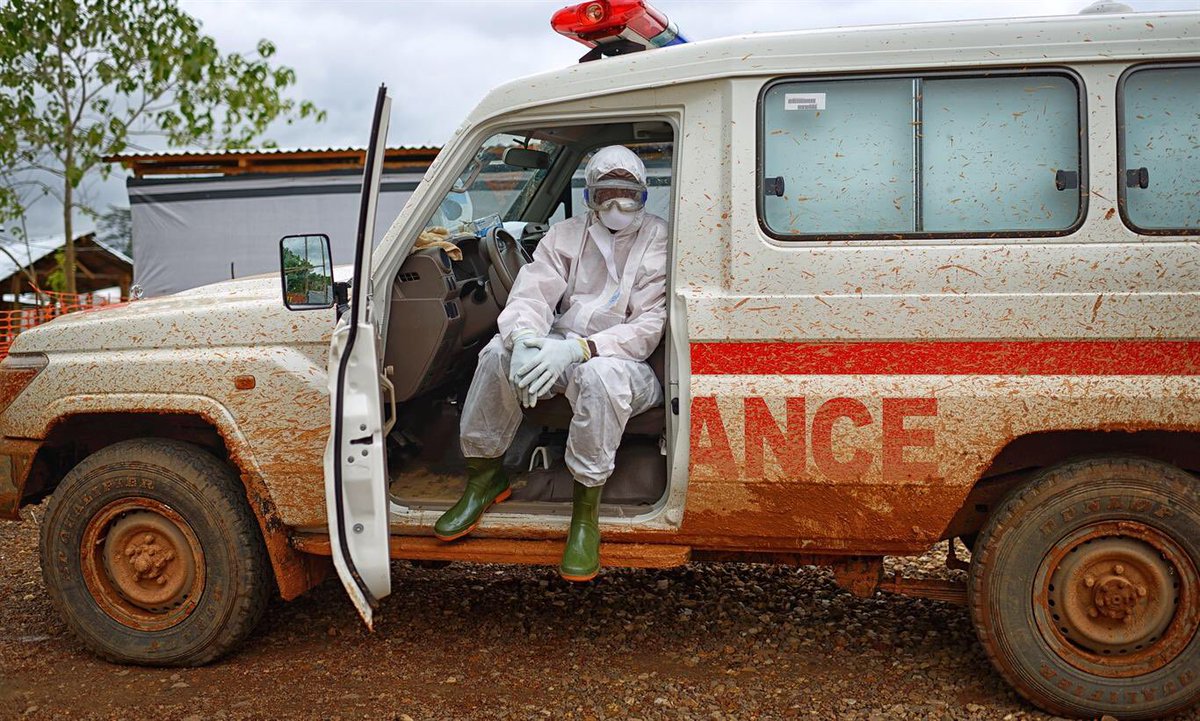 MOTIVARE SI SCOP
Consider ca este absolut necesara construirea unei Europe comune, cu pastrarea identitatii natiunilor, a demnităţii şi specificităţii acestora, în scopul accesului echitabil la prosperitatea cuvenită fiecăreia, concomitent cu asigurarea unei reale stări de securitate existenţială şi protejare a păcii continentale şi mondiale.
Militez activ pentru apărarea suveranității naționale, realizarea idealurilor naţionale, renaşterea României prin crearea de valori materiale și spirituale, fidelitatea față de țara și atașamentul față de valorile sale, prețuirea acordată patriei, istoriei sale,tradițiilor și obiceiurilor moștenite, valorilor naționale și chiar sacrificiului pentru apărarea țării, dreptate și concordie națională.
Sunt si voi ramane continuatorul de drept, politic şi moral, ale idealurilor revoluţiilor române din anul 1848, de unitate teritorială a tuturor românilor, al spiritului lor de emancipare şi de afirmare a Naţiunii Române în planul civilizaţiei Europei moderne cât și a celei globale.
Intreaga mea activitate politica este fundamentata pe apărarea și consolidarea integrității teritoriale, și a suveranității naționale, pe apărarea religiei creștine în general, creștin ortodoxă în special și a valorilor acesteia, pe apărarea libertăților individuale, punînd accent pe importanța deosebită pe care o are protejarea libertății de exprimare, printre care și libertatea mediului online care este, în prezent, în pericol.
Facebook
Twitter

Saturday, January 19th, 2019 at 5:50pm
Not exactly what you might like to read on #Saturday morning but we must know what are the health risks we will be exposed to in 2019 and how to protect ourselves and contribute to protecting the others too! See entire @WHO thread https://t.co/CZLAVYiVgx